July 27th 2022
Show home launched at development in Hoo St Werburgh
Jones Homes has opened the doors to a show home at its Walnut Grange development in Hoo St Werburgh.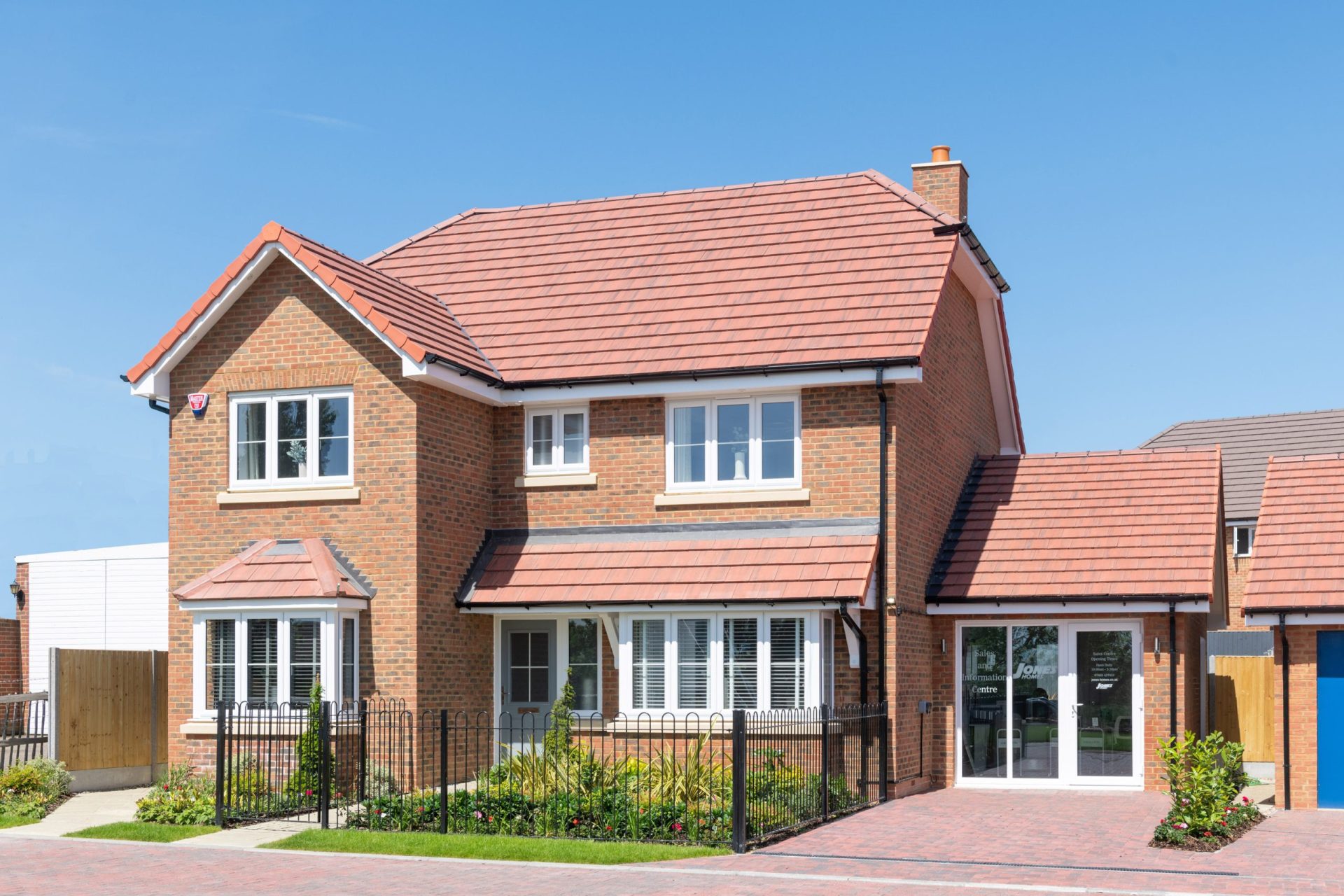 The four-bedroom Northwood house type will give prospective purchasers the chance to see an example of the range properties available to buy.
Jones Homes is building 65 homes at the site off Stoke Road, including 48 three and four-bedroom houses for private sale and 17 affordable homes for rent or shared ownership.
Sara Stanhope, Sales and Marketing Director for Jones Homes Southern, said: "We are so happy to be able to welcome buyers for the first time to look around a completed home at this much sought-after development.
"The Northwood exhibits many of the hallmarks of a Jones Home property, including the high specification which comes as standard with every one of our homes. I am sure buyers will find the opportunity to explore this spacious family home an extremely useful one as they consider which type of house would best suit their needs."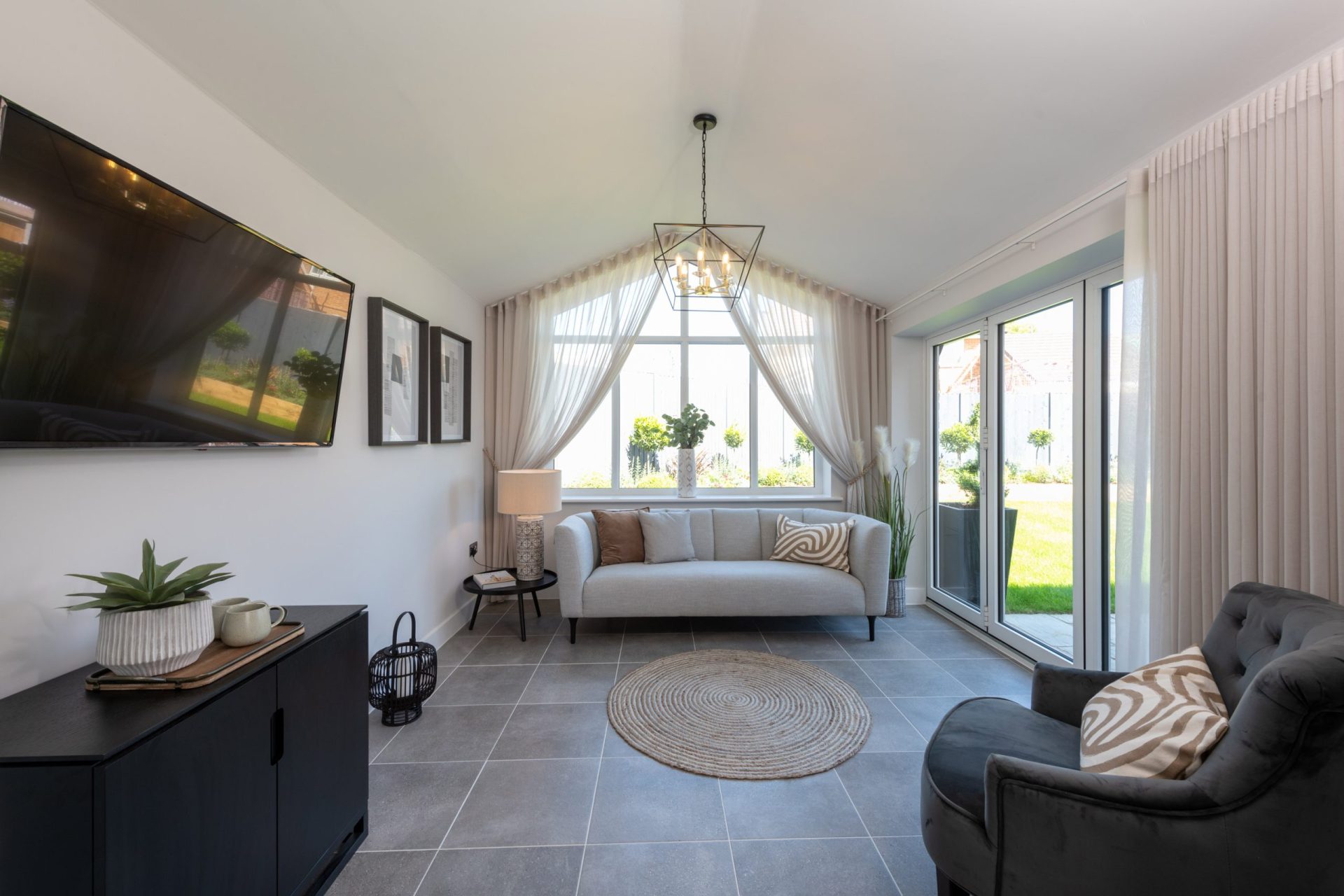 In line with planning agreements for the development, Jones Homes is contributing £830,000 towards local services. Contributions include £277,000 for new community facilities alongside traffic calming and infrastructure, £392,000 for education, £124,000 for a new country park, and £30,000 towards Hoo St Werburgh Medical Practice.
The area is also set to benefit from a £170 million Housing Infrastructure Fund from the Government to improve environmental and transportation infrastructure, with £86 million to go towards road improvements, £63 million for rail improvements – including a new railway station to provide a route from Hoo St Werburgh to central London – and £14.35 million for protecting wildlife and ecology.
Sara said: "The financial contributions we are providing as part of the planning agreement will, alongside the wider investment being delivered through the Housing Infrastructure Fund, help to create a more desirable location for existing and future residents in Hoo St Werburgh.
"Walnut Grange already offers an enviable setting for buyers, with a traditional village location which is within a short drive of the town of Rochester and has good road links to Maidstone and London.
"There has already been a great deal of interest in the development so I would encourage anyone considering a move to Walnut Grange to visit our show home so they can see if this is the place for them."
To view the current availability at Walnut Grange please visit https://www.jones-homes.co.uk/new-homes/south/kent/hoo-st-werburgh/walnut-grange/