July 31st 2020
Jones Homes thanks customers for five-star rating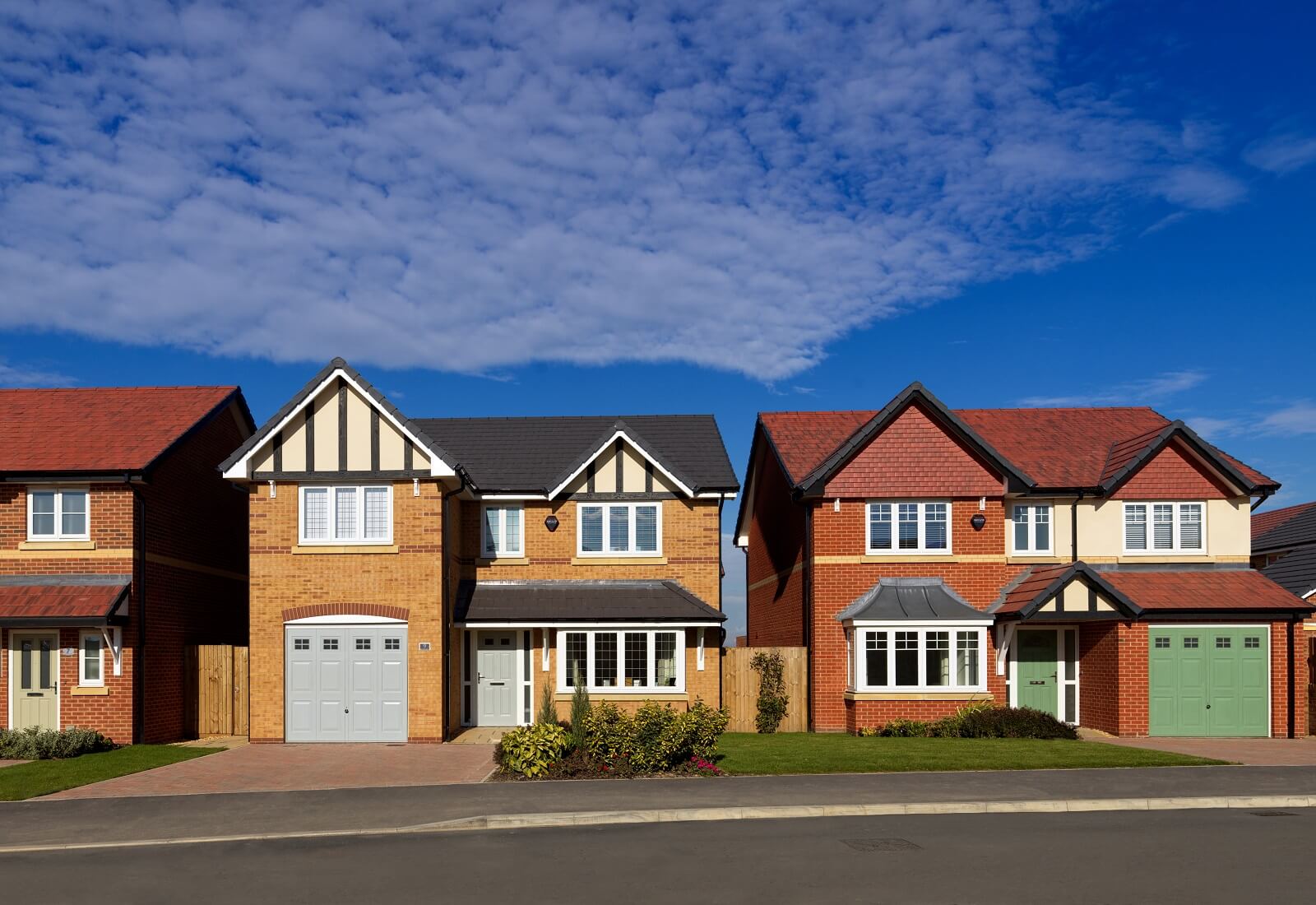 Jones Homes thanks customers for five-star rating
Jones Homes has thanked customers for helping the company to secure a five-star rating from the Home Builders Federation (HBF).
The accolade is the highest achievable in the annual industry ratings published annually, reflecting the company's exemplary standards and levels of customer satisfaction.
The award means more than 90 per cent of Jones Homes customers would recommend the company to a friend.
The ratings are determined by responses to the NHBC Customer Satisfaction Survey, which is sent to every customer after they move into their new home.
Jones Homes Lancashire is based in Lytham St Annes and is currently building at developments across the county and in Cumbria, including in Preston, Rufford, Mawdesley, Poulton-le-Fylde and Kendal.
Carol Barlow, Sales Director for Jones Homes Lancashire, said: "We are proud that Jones Homes has been named as a five-star builder by the HBF, based on our customers' feedback across the country.
"We would like to thank everyone who took the time to fill in the survey while they were settling into their new home for their overwhelming support.
"Jones Homes has long been known for building homes with high specification and for delivering first-class build quality. This means our customers, quite rightly, have high expectations and we always strive to meet them.
"The process of building a new home is complex, beginning with identifying land in the right locations, then finding a design and layout that serves the local market well, even before construction starts.
"The HBF Five Star Builder award reflects the hard work and commitment of our teams. I'd like to thank every member of staff and every sub-contractor for Jones Homes, whose commitment and attention to detail have helped us to secure our five-star rating."