July 31st 2020
Discounted apartments available at Ribbleswood Chase In Cottam, Preston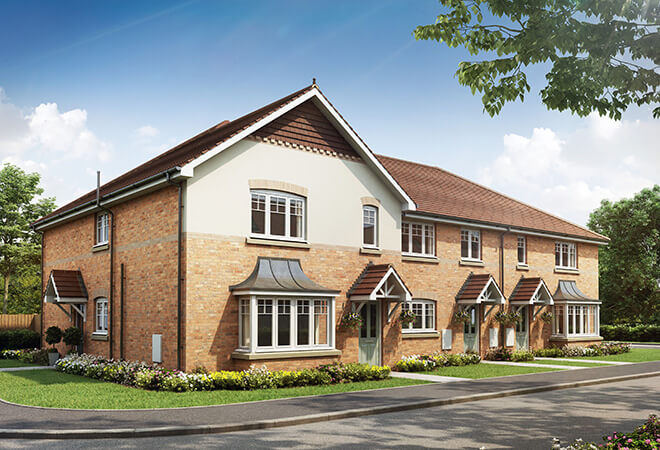 Discounted apartments available at Ribbleswood Chase In Cottam, Preston
Six discounted apartments are now available to purchase at the development in Cottam, at 33 per cent below their open market value, to people who meet qualifying criteria, with prices starting from £79,726.
Sales Director for Jones Homes Lancashire, Carol Barlow, said: "New homes bring many benefits to communities, including affordable homes, and Preston has a proven need for lower-cost housing. This initiative, developed in partnership with the local authority, will ensure there are more options for people who want to take their first step on the housing ladder but need some help to do so.
"The apartments will be built to Jones Homes' exemplary build standards, and many apartments will have their very own private entrance."
To qualify for being able to purchase a discounted property, purchasers will need to meet criteria set by the local authority. They must have a strong connection to the North Preston area, such as having lived or worked in the area for a significant amount of time or have close family living in the area.
Affordability is also monitored. Purchasers will need to demonstrate that they can afford to buy the property with the 33 per cent discount and that they could not afford to buy a property on the open market.
Carol Barlow said: "Discounted homes always generate a lot of interest and it is unusual for such a significant reduction in price to be offered. Navigating the criteria may appear daunting but our sales team are on hand to guide people through the process.
"I would encourage anyone who feels they could be eligible and is looking to take those first steps on to the housing ladder to call our sales team today to find out more."
The discounted homes at Ribbleswood Chase are among a package of benefits the development has delivered to the community. As part of its planning agreement for the 48 homes, Jones Homes has invested £435,000 in infrastructure.
This includes £137,551 towards an East-West link road to ease traffic congestion in Preston and £297,837 paid as a Community Infrastructure Levy to fund further improvements to local services.
Homes at the development range from bungalows to apartments and larger family homes. Jones Homes is creating green open spaces and a footpath and cycle path to encourage sustainable transport.