Sales Co-ordinator Vacancy: Yorkshire Region, Cleckheaton
Salary

£ Negotiable

Region

Yorkshire

Starting Date

27th June 2022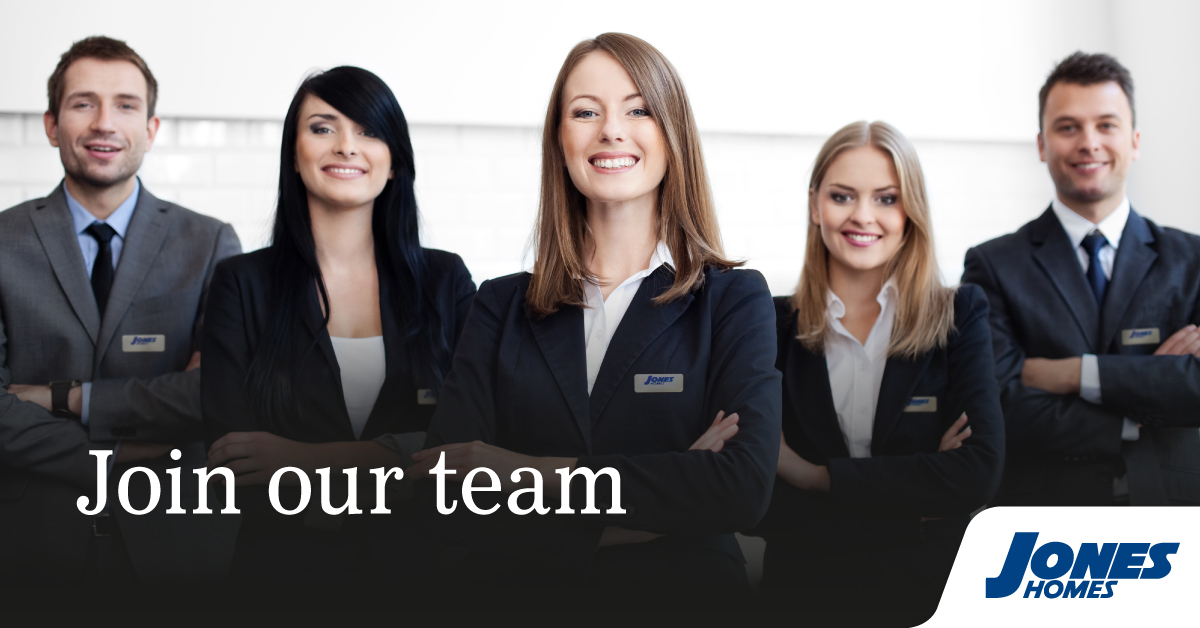 Jones Homes is looking to hire a Sales Co-ordinator to join its sales team in Yorkshire.
Based at Jones Homes Yorkshire's regional office in Cleckheaton, the Sales Co-ordinator will provide daily support to the sales and marketing teams and the Sales and Marketing Director.
This pivotal role will also involve working closely with the sales administration manager to ensure Jones Homes can meet all the requirements of its customers.
The successful candidate will have a range of well-honed interpersonal skills to allow them to communicate effectively and will assist the Sales Administration Manager in processing all reservations through to legal completion.
The Sales Co-ordinator will be tasked with managing and progressing all Jones Homes purchasers' colour options and personal choices, working closely with the sales teams at each development.
Another element of this varied role is working closely with the Marketing Manager to help prepare show homes for visitors, and liaising with buyers regarding their choices of optional extras.
The Sales Co-ordinator is expected to be well presented and well organised. Excellent written communication skills are a must, as is the ability to communicate complex processes in conversation. Numeracy is also a requirement as the role
involves processing invoices, and preparing several weekly and monthly reports and legal completion packs for buyers.
The position calls for a team player who can work well under pressure and can stand in and cover other roles, including for members of the sales department in meetings and the reception role.
If you have the skills outlined above, are comfortable in a public-facing role, and want to join a successful housebuilding company with an exceptional reputation, please apply with a CV and covering letter.
Salary details will be given on application.
Send Your CV