New Homes Sales Administrator
Salary

£ Negotiable

Region

Lancashire

Starting Date

4th January 2021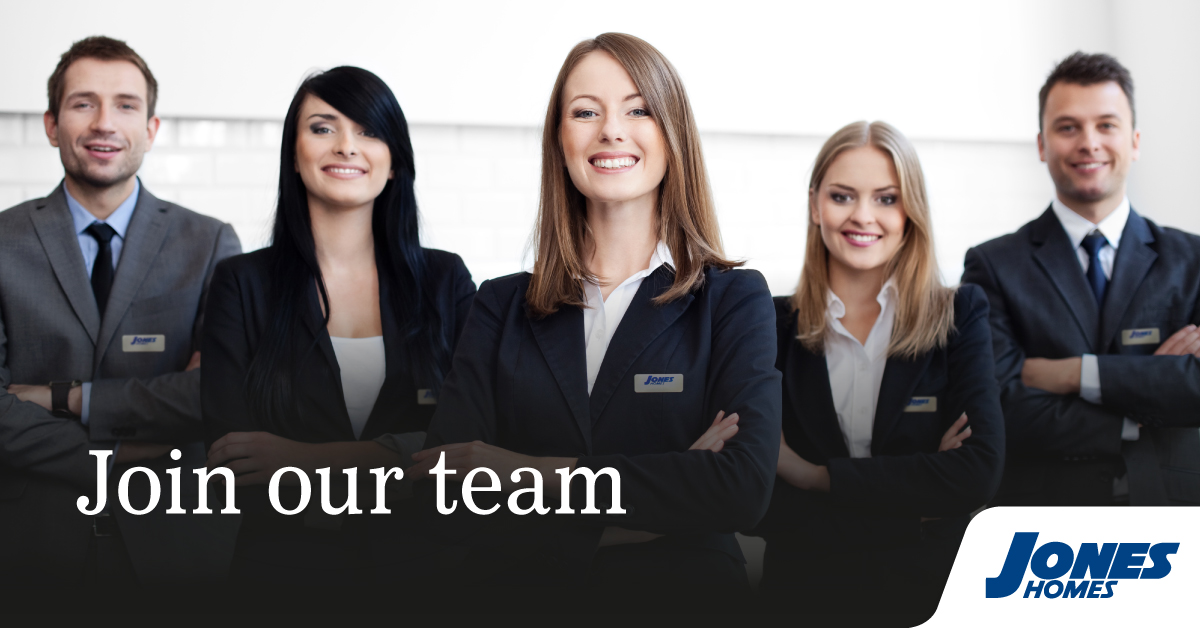 Jones Homes (Lancashire) is currently looking to recruit a highly organised Sales Administrator at our Lancashire office in Lytham St Anne's. The successful candidate will support the sales team in the recording, reporting and all associated administration in relation to new build property sales.
Hours:                 8.30am – 5.15pm (Mon- Thurs)
                             8.30am – 4.15pm (Fri)
Salary:               Competitive salary
Start date:         Immediately
Reporting to:     Sales Manager
Key Responsibilities:
Provide assistance to Divisional Sales Director & Area Sales Manager by producing letters, memos, KPI reports, spreadsheets, filing, and general administration and support for the sales department;
Responsible for the training and supervising of any new recruits that share similar administrative and coordinating responsibilities within the department;
Accurately record and update sales information system with sales releases, reservations, cancellations, exchanges and legal completions;
Management of Homes and Communities funding for the region;
Work closely with Company solicitors, IFA's and sales advisers through the sales process from reservation to legal completion;
Produce and maintain plot files, including administration of contract documentation;
Administration of customer extra requirements;
Produce weekly and monthly reports for the regional management team, Head Office and Executive Directors;
Produce/amend standard forms and Sales Adviser Procedures Manual for use on-site and in the office to assist the sales team;
Liaise with sales advisers and ensure they receive relevant copies of letters, price list, memo's, reports and standard forms regularly;
Contribute to improving the business and enhancing the reputation of the company and sales department.
The successful candidate will have the following experience, skills and attributes:
Interest in coordinating;
Knowledge/experience of new build home buying process;
Enthusiasm and passion for customer service and going the extra mile;
Ability to plan, prioritise and organise own workload;
Ability to follow instructions;
Excellent communication skills, written and oral;
Excellent administrative and IT skills (Excel, Word, Outlook);
Excellent organisational skills;
Attention to detail;
Ability to work effectively in a team and independently;
Ability to partner with others in a collaborative way;
Adaptable/flexible;
Problem Solving;
Keeping calm under pressure.
Please send your CV and covering letter to andy.maclean@emerson.co.uk
Send Your CV